ORION HONG KONG NEWS | Chance to win great prizes!
Updated 2017/12/21
Hey everyone!
Currently at Orion Beer, we have a promotion for those who purchase the 6-can-pack item where they have a chance to win great prizes!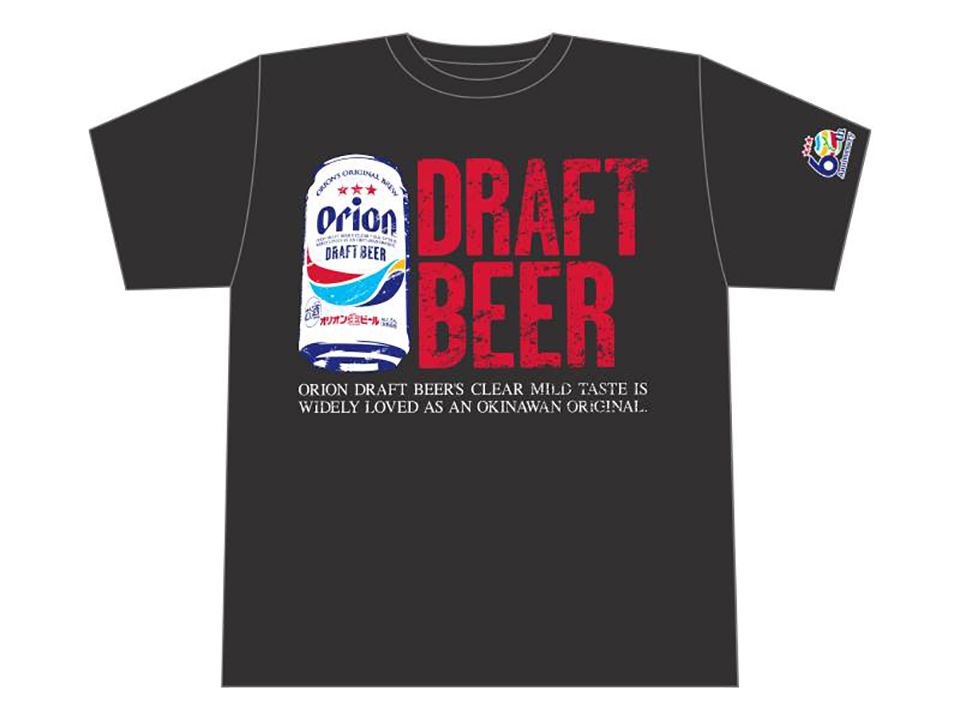 3 types of prizes will be offered as a gift!
(1) You can fully enjoy Okinawa, the birthplace of Orion Beer.
"2-night-3-day-Okinawa-trip" for 5 pairs (10 people)
(2) The must-have item for fans of Orion beer
"Orion Beer Original T-shirt" for 50 people
(3) The eye-catching Draft Beer design
"Orion Beer Original Towel" for 100 people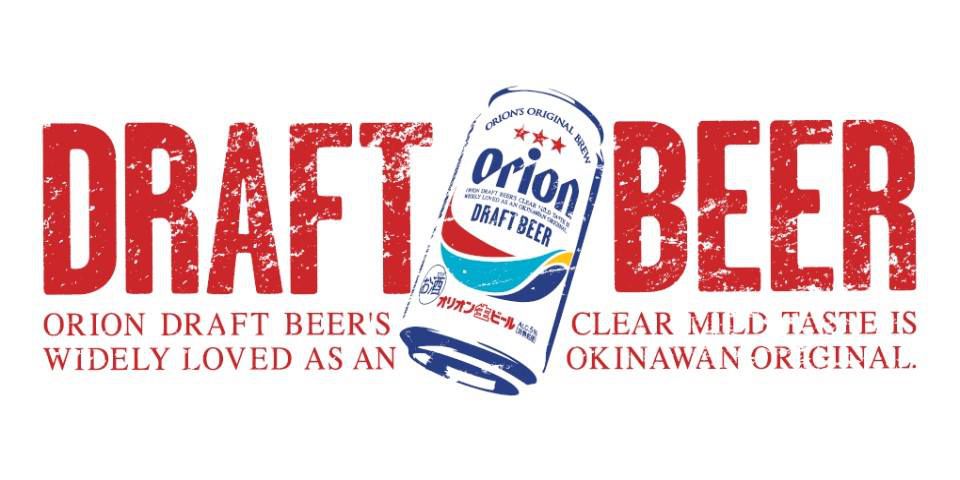 You wouldn't want to miss out on these two types of original goods, and of course the trip to Okinawa!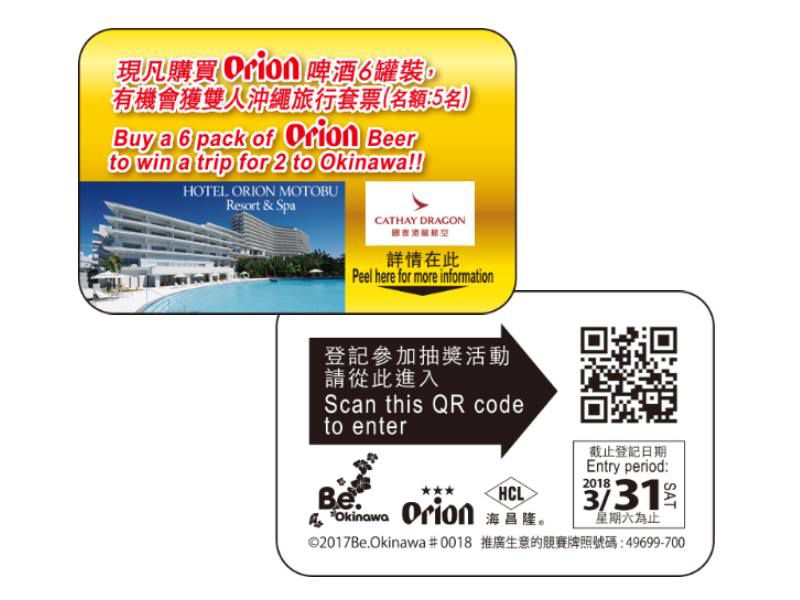 Please check our website regarding how to apply.
We'll be waiting for your participation!
http://www.orionhk2017.com/en/
Trade Promotion Competition License No: 49699-700