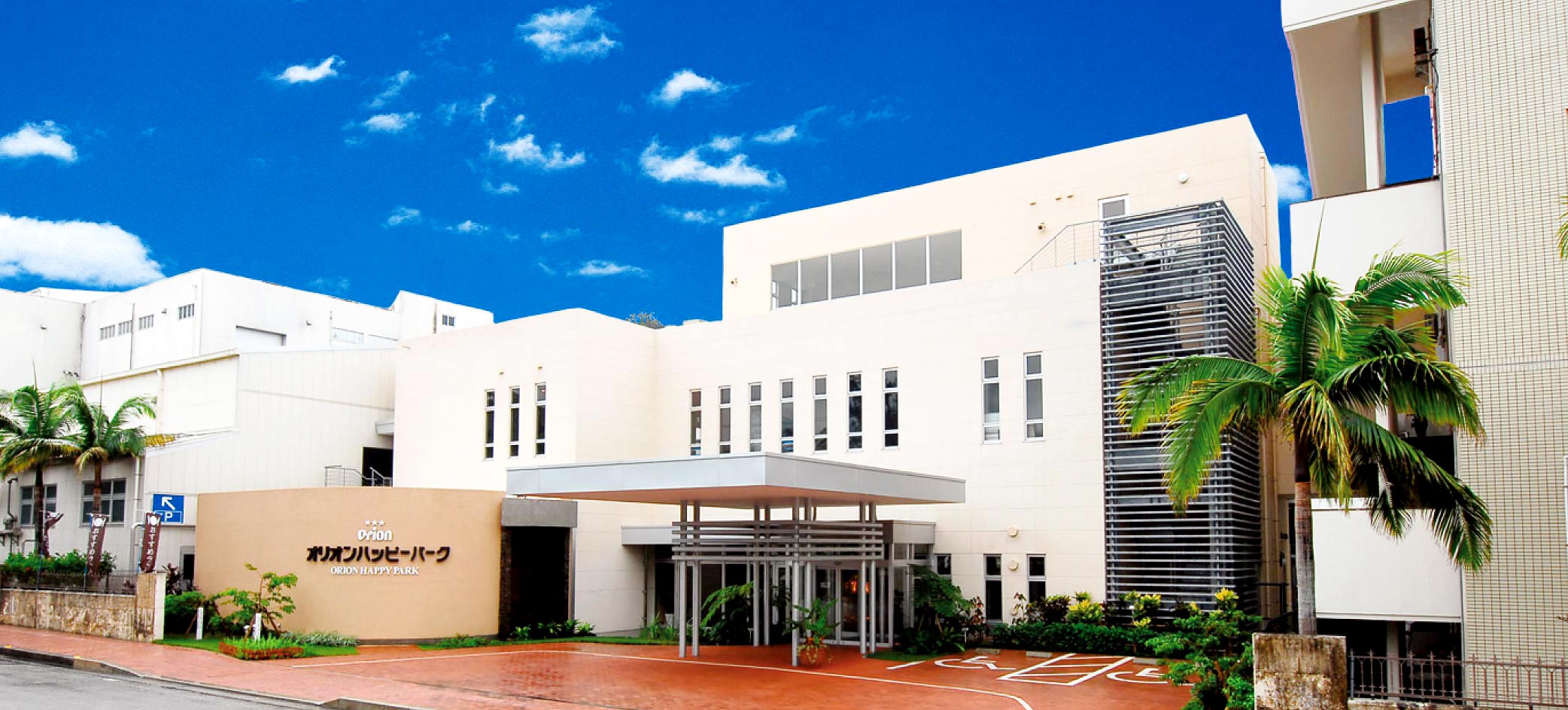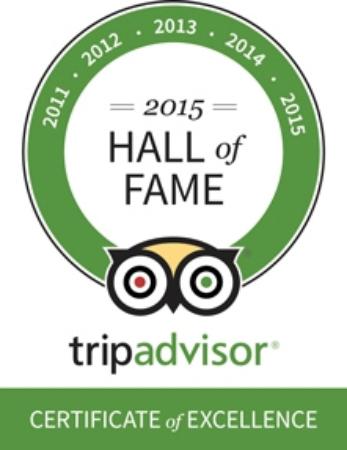 Welcome to ORION HAPPY PARK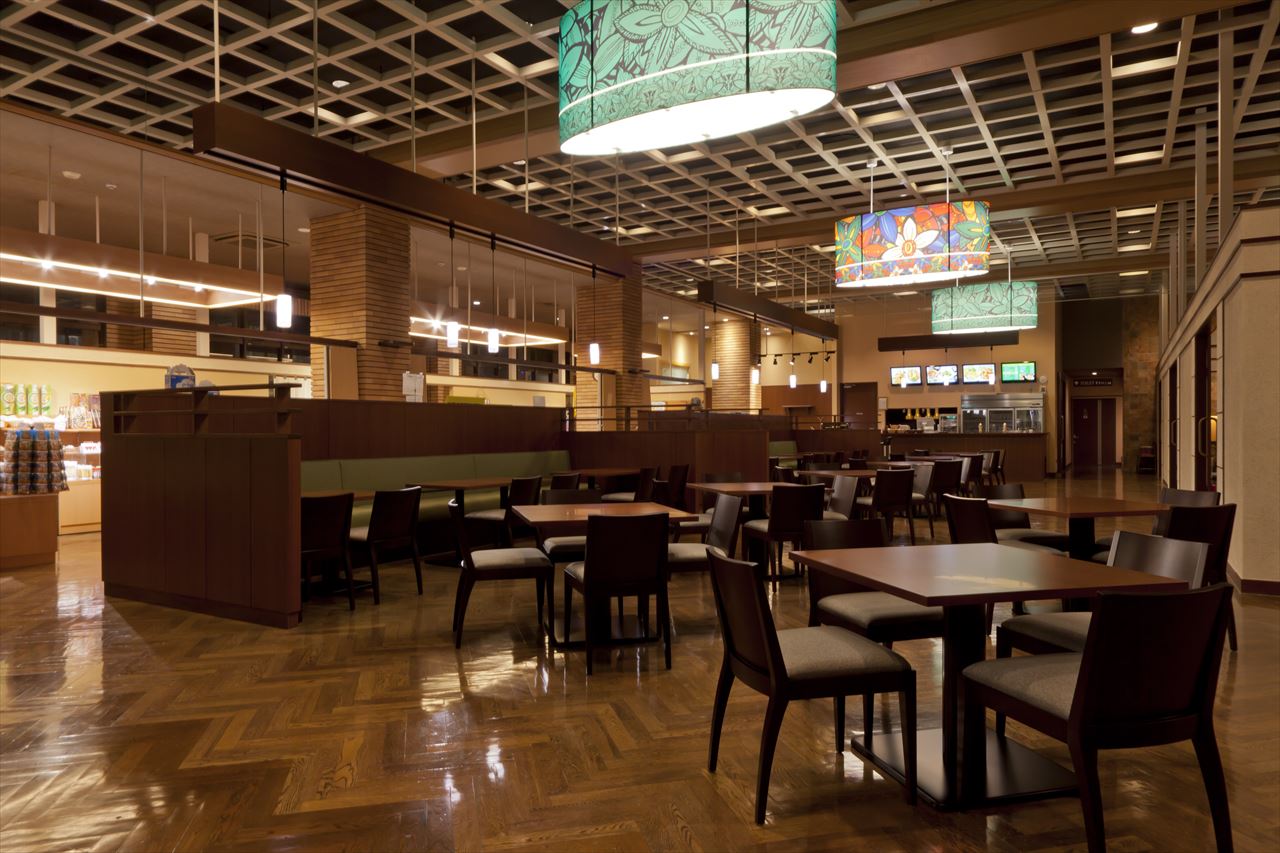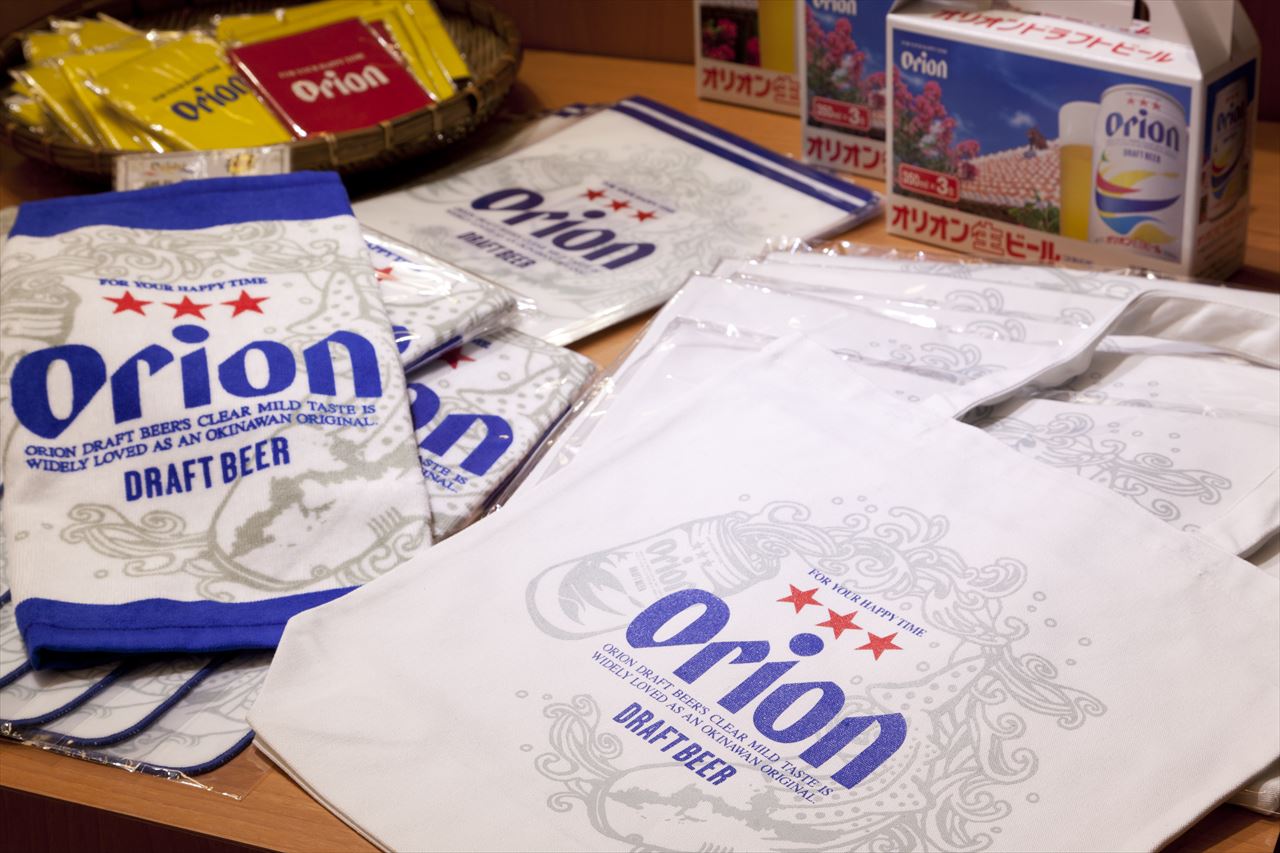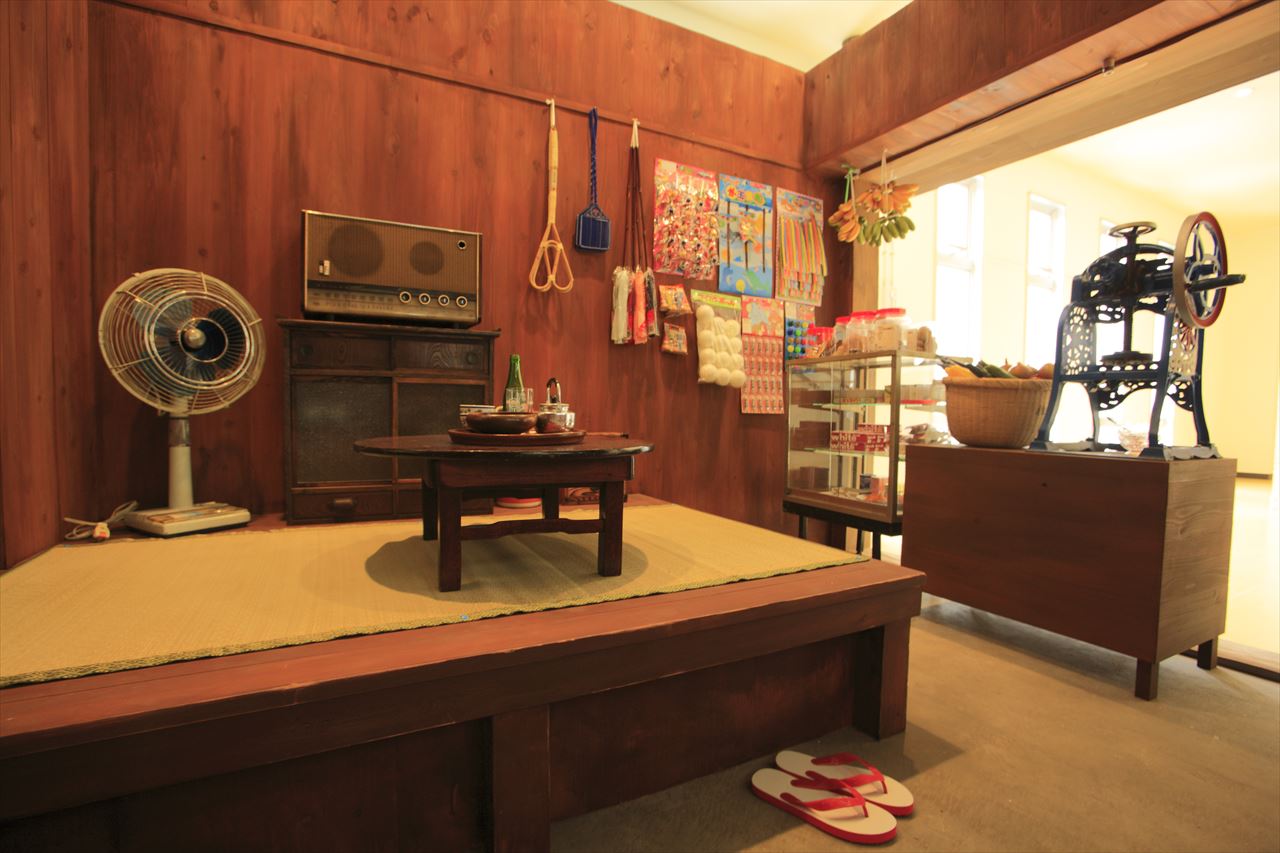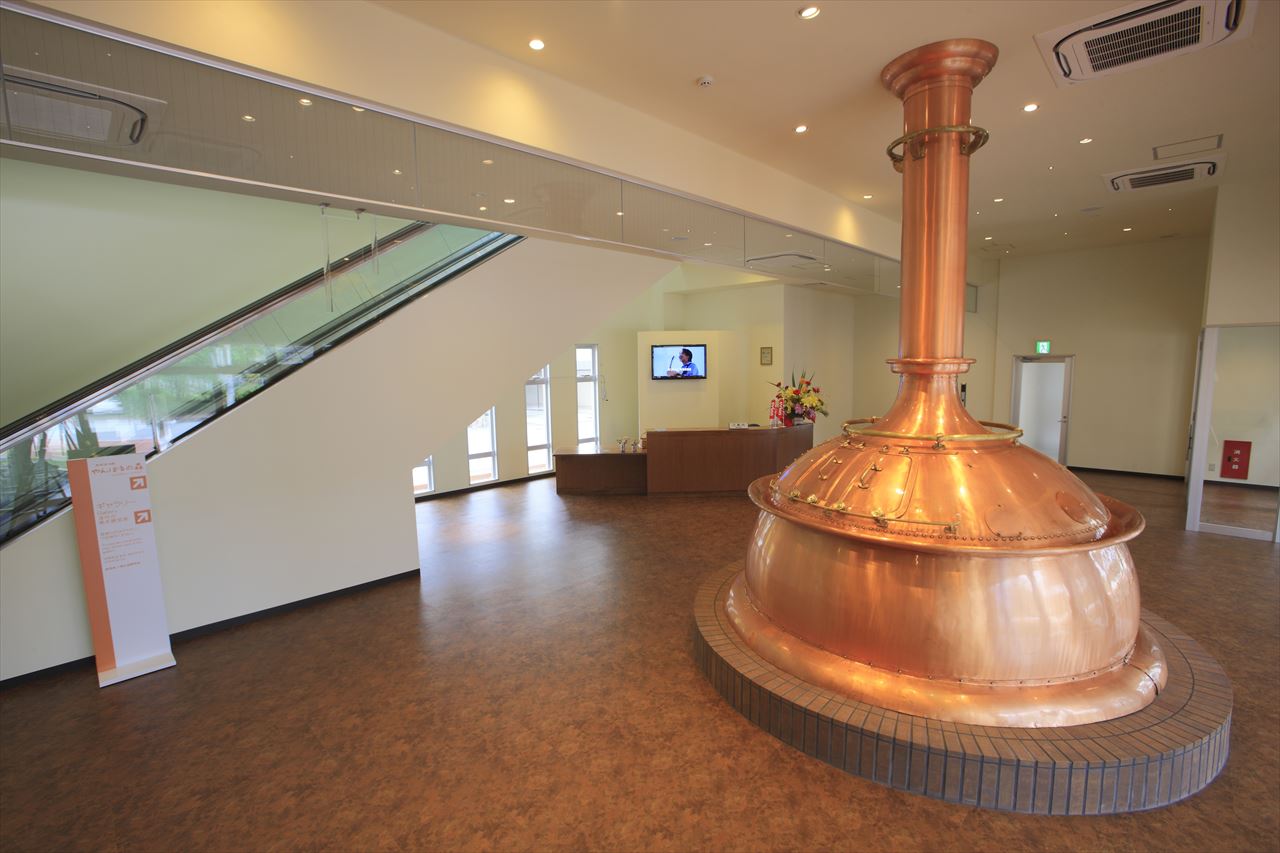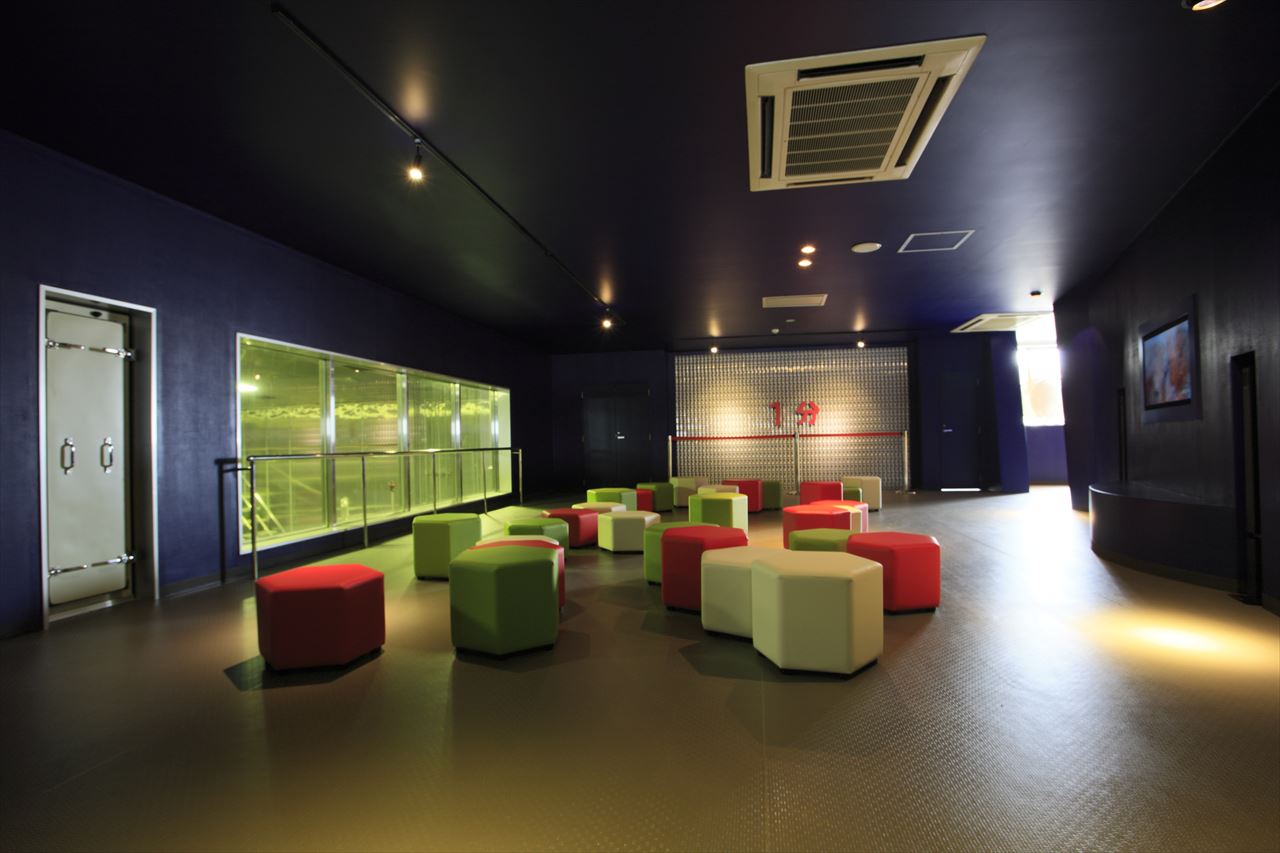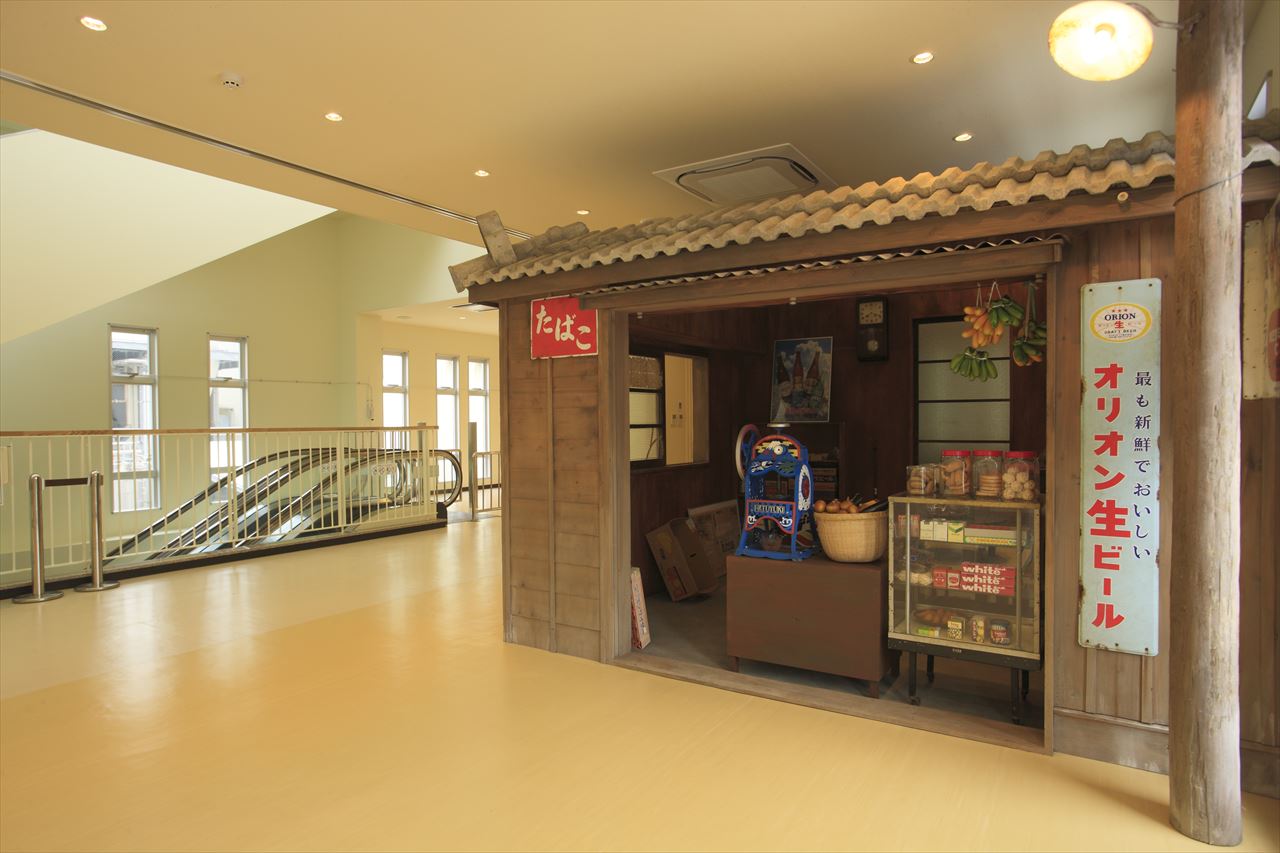 ORION HAPPY PARK is a place where visitors can learn about Orion Beer, and smile broadly at the park's many fascinating sights for visitor enjoyment.
Brewery tour information
Tour Course
1.Reception
2.Gallery
3.Ingredients/Milling
4.Mashing
5.Fermentation
6.Maturation
7.Beer Filteration
8.Filling of bottles
9.Filling of cans
10.Tasting!
Time required: Approx. 60 mins. (Tour 35 mins., tasting 20 mins.) After touring the beer manufacturing process, you can sample Orion Beer.
* Drivers and underage visitors can enjoy soft drinks.
* Please be aware that at times the plant's manufacturing line may not be operating.
* Happy Park will be closed December 31 through January 3.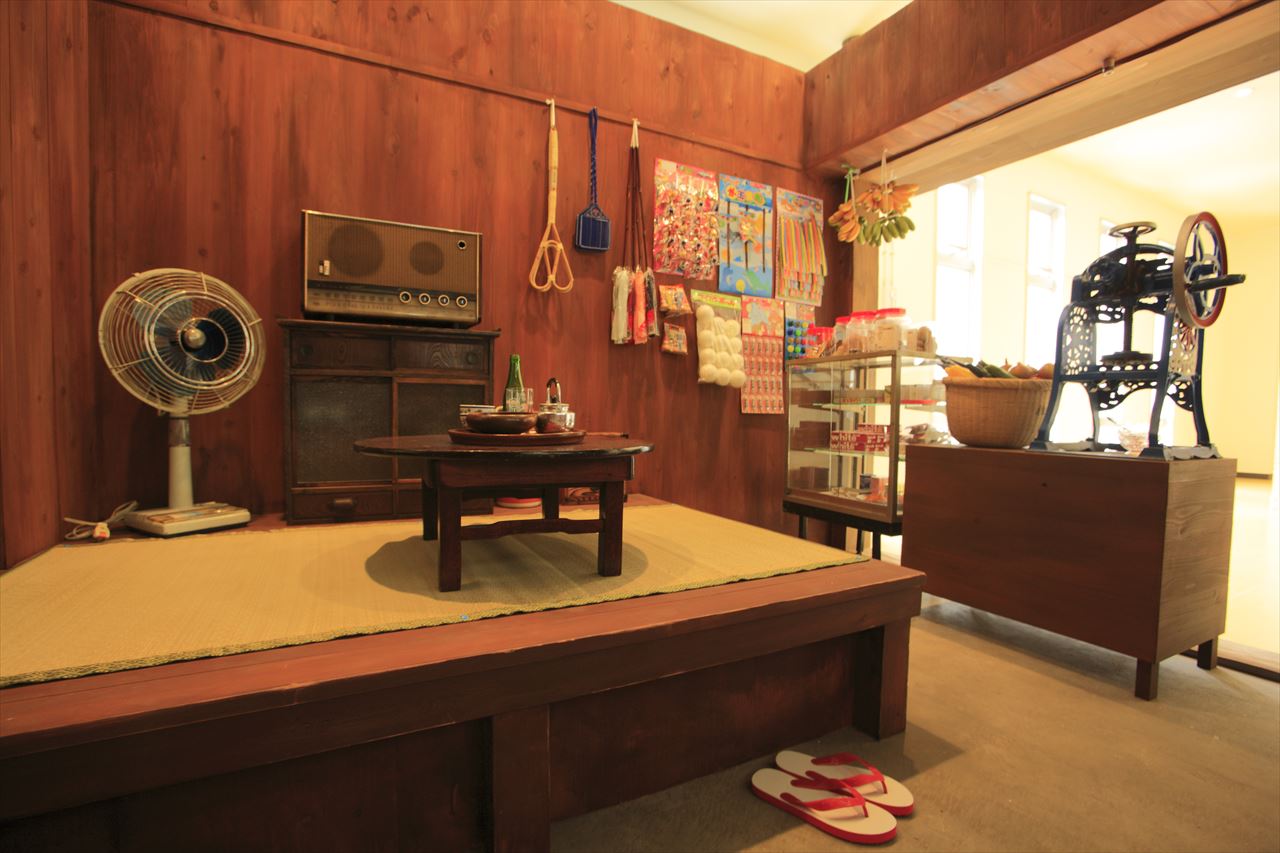 Gallery
This reproduction of a 1960s era shop provides a historical exhibit of Orion Beer, focusing on scenes featuring Orion Beer from that time. It also has a corner where you can watch the filling of keg process before the plant tour.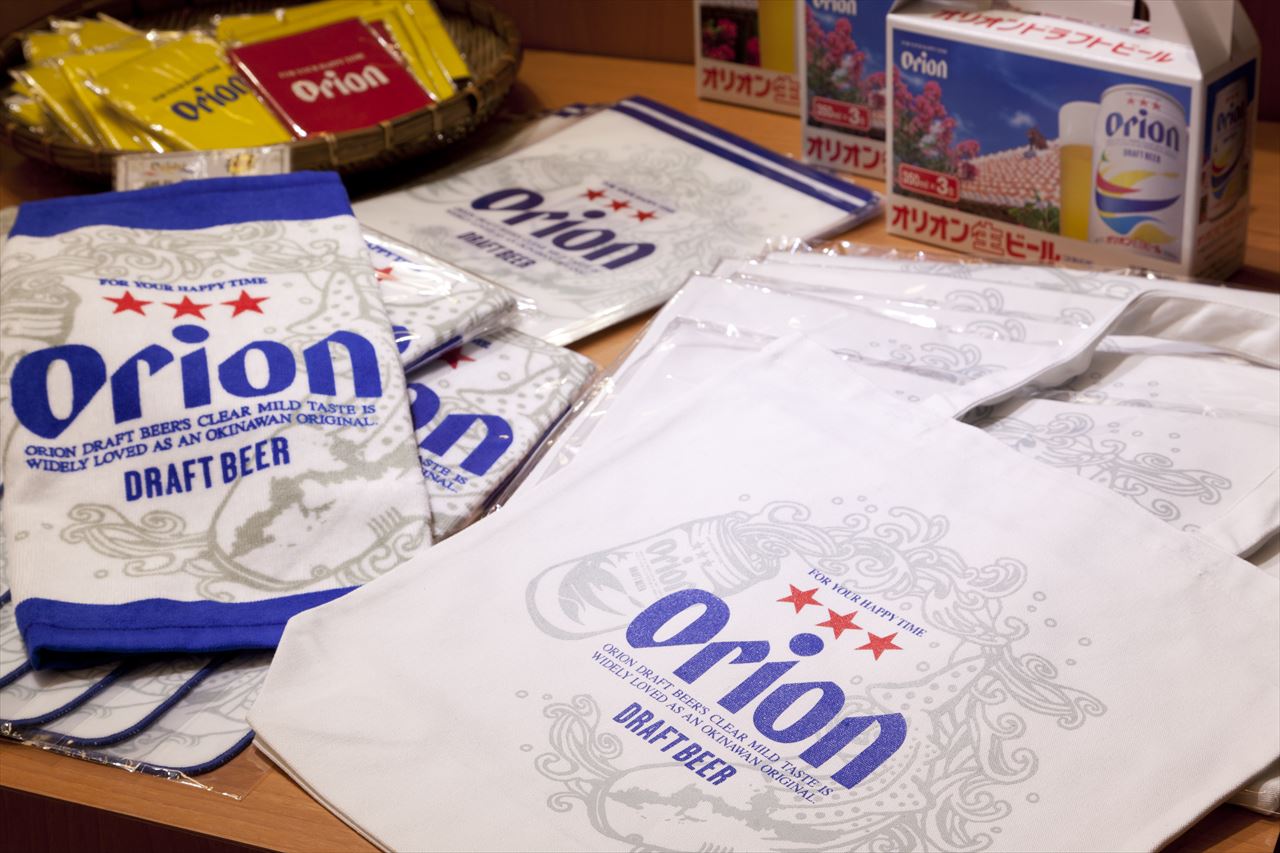 Shop
The shop is stocked with Orion original goods and an extensive selection of souvenirs.
Operating hours: 10:00-18:00
Access
ORION HAPPY PARK
2-2-1 Agarie, Nago-shi, Okinawa 905-0021
Input the address into your car navigation system.
*From Naha Airport, travel on the Okinawa Expressway. Exit at the Kyoda IC, and travel north on Route 58 for about 10 minutes.
*Drivers can enjoy soft drinks.
* Free Parking available.
Environmental efforts
In fiscal year 2001, our plant acquired certification according to ISO14001 (an international standard for environmental management systems) in order to reduce our impact on the global environment. We are working to conserve energy and resources, reduce emissions and implement recycling. In fiscal year 2006 we achieved zero emissions (100% recycling of wastes) by selling and recycling the various wastes and by-products generated by each process as valuable resources.